Independent retailers champion sector in Parliament
Posted on in Business News, Cycles News, Creative News, Outdoor News, Political News
Independent retailers from across the UK and Ireland came together to champion the importance of the sector at a parliamentary reception organised by the NFRN.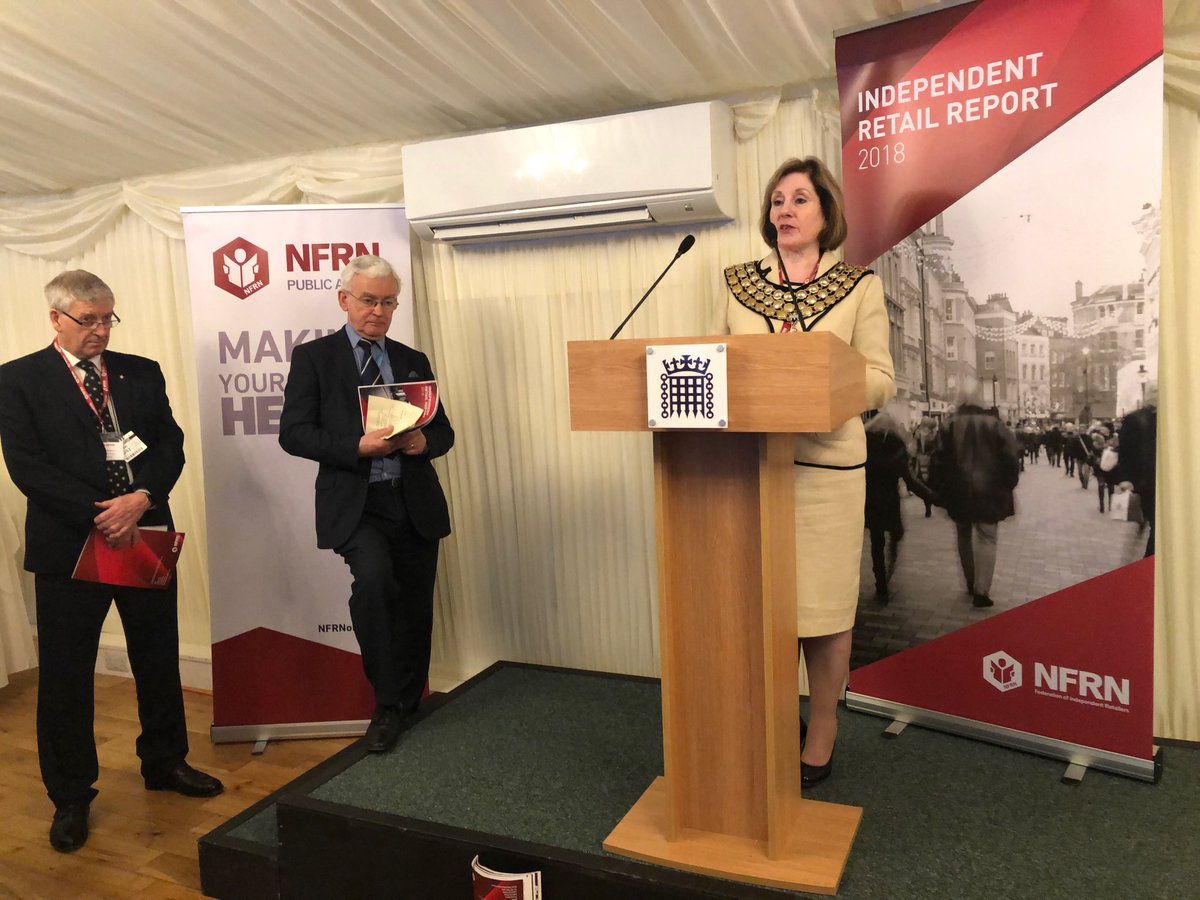 The NFRN are a trade association representing the interests of 15,000 independent retailers in the UK.
At the reception, on 20th February, the NFRN shared copies of its 2018 Independent Retail Report, which outlines the current challenges facing the safety, trading environment and future of smaller retailers and the assistance that politicians can provide.
Some of the topics discussed included retail crime, the financial burden of the living and minimum wage and pension auto enrolment.
Linda Sood, NFRN national president, said: "Independent retailers are the backbone of society. We are the engines of the economy and the contributions we make to our local communities are immense. But as our 2018 Independent Retail Report shows we are facing a multitude of threats.
"So the message that we need to get over loud and clear is that independent retailers need the government's help if we are to operate profitably and contribute fully to the economy."

Useful links

If you have any other queries please contact us.

The Experts is brought to you by ActSmart.